Manufacturing replacement parts for virtually all brands of sand mixers and sand mullers for the foundry industry is FargoWear's specialty!
How We Can Help Your Business
FargoWear is dedicated to manufacturing the highest quality replacement parts. In addition to custom work, we are currently making replacement parts for all major mixer and muller manufacturers.
All items are inspected 100% at each stage of the manufacturing operation. The continuous technological advancements in product design and manufacturing processes allows FargoWear to provide our customers a high-quality product and fast delivery at a reasonable price.
FargoWear carbide-tipped plows, paddles, wear plates and other wear-resistant parts are tough enough to survive the most abrasive conditions. The tougher we make it, the better you'll like it. When it comes to service, we make it easy.
We can custom design parts to your specifications.
Bring us your wear problem, and we will help you solve it.
Delivery time on non-inventoried parts is just 1- 3 weeks, FASTER if you need it.
Call us at (313) 865-2028 for your quote today!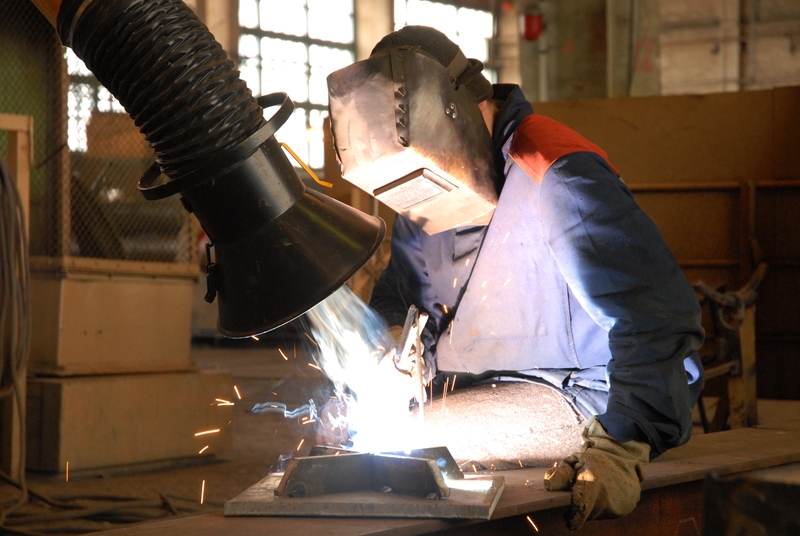 Company History
Fargowear was formed in 1984 with the acquisition of the assets of Fargo Machine and Tool/Plow Coa. Fargo Plow Coa had manufactured replacement parts for the foundry industry since the 1950s. Fargowear and its predecessor company pioneered the carbide-tipped muller plow, Ni-Hard Muller bottoms, polyurethane muller liners and ceramic-faced plow. All of these heavy duty replacement parts are designed for use in high production foundries where long-wear lift is a necessity.
Company Mission
Fargowear continues to design and manufacture high-quality, heavy duty, long-life wear parts for the foundry industry. We also continually work with our customer base to improve product technology and offer better service life for all Fargowear replacement parts.